Dave Grohl & Foo Fighters are back!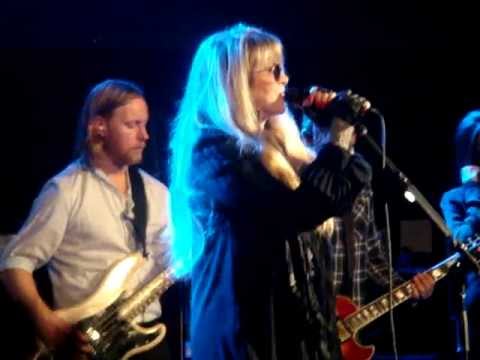 Well, that didn't take long... and they're rockin' as usual.
This past weekend, Dave Grohl & the Foos unveiled their next chapter, performing at Sundance Film Festival as the "Sound City Players," featuring a ton of guest musicians who appear in Dave's upcoming "Sound City" documentary. Check out this song featuring Stevie Nicks - a sign of cool sounds to come!